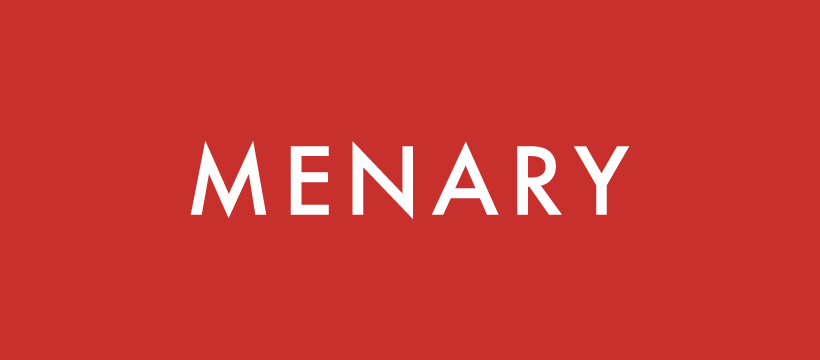 MENARY at the beginning of the day. Give yourself a little essence by wearing bright colors in your daily life.
Red is a special color for us women.
When you wear MENARY's red, you naturally feel confident. We feel like a switch is flipped on my spine. MENARY is for smiling women with such confidence.
THE ORIGIN OF MENARY
Origin of the MENARY brand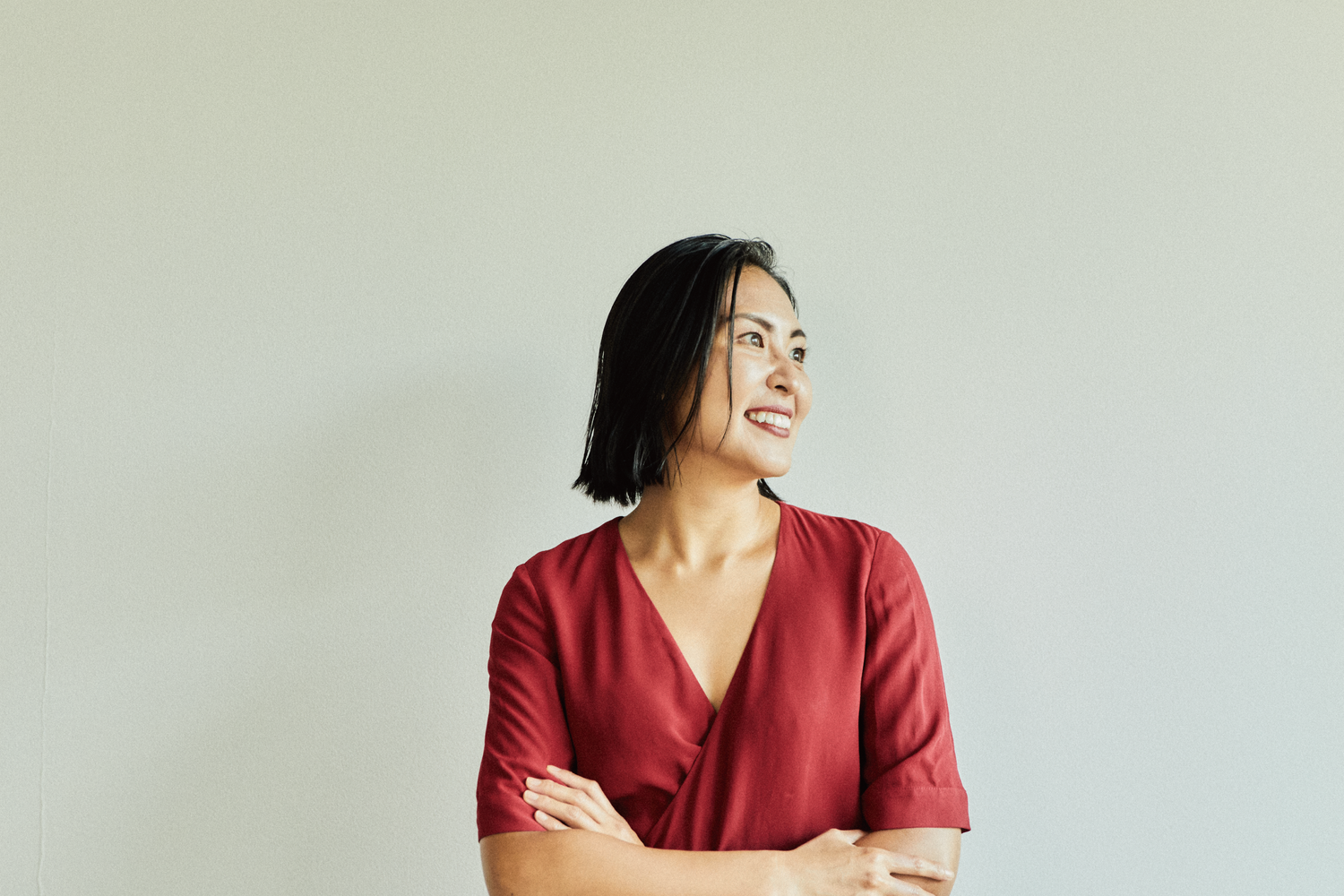 Demonstrate your individuality and potential so that you can flap your wings and dance
Derived from the Malay word "Menari". Its meaning is "to dance".
In fact, the name "Mai" for me (representative mai) is based on my mother's desire to "dance on the world stage".
FEATURES OF MENARY
Three features of the MENARY brand
Red color that suits you

MENARY makes products using special colors that look good on all skin tones, whether it's Yebe or Brevet, depending on how the colors are layered and how they are applied.

Handbag friendly

MENARY makes palm-sized products that fit in small bags.

Efforts that consider the environment

MENARY BENI is committed to manufacturing products that respect the global environment.